Explore our bar
Taste local here too!
In our renewed bar you can enjoy a nice cup of coffee, a Frisian beer or homemade bites. We have draft beers of Brewery Dockum, including some Kâld Kletske variants. In addition, we serve some classic cocktails with a Dutch twist.
Our bar is open daily from 08.00 - 22.00. Take a look at our various menus below.
Special cocktails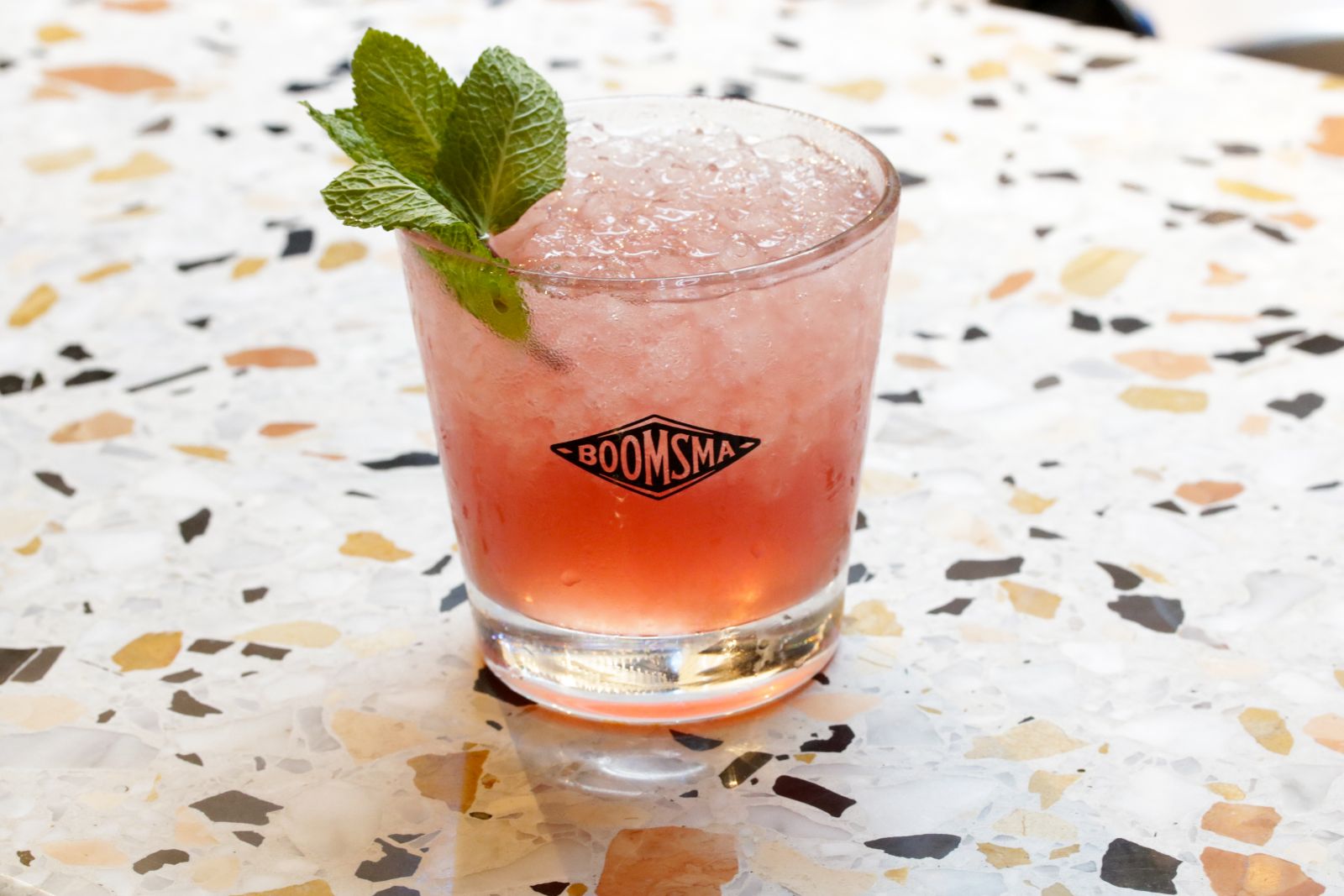 Bramble 
  V2C Dry Gin, Boomsma blackberry liqueur, sugar syrup, lemon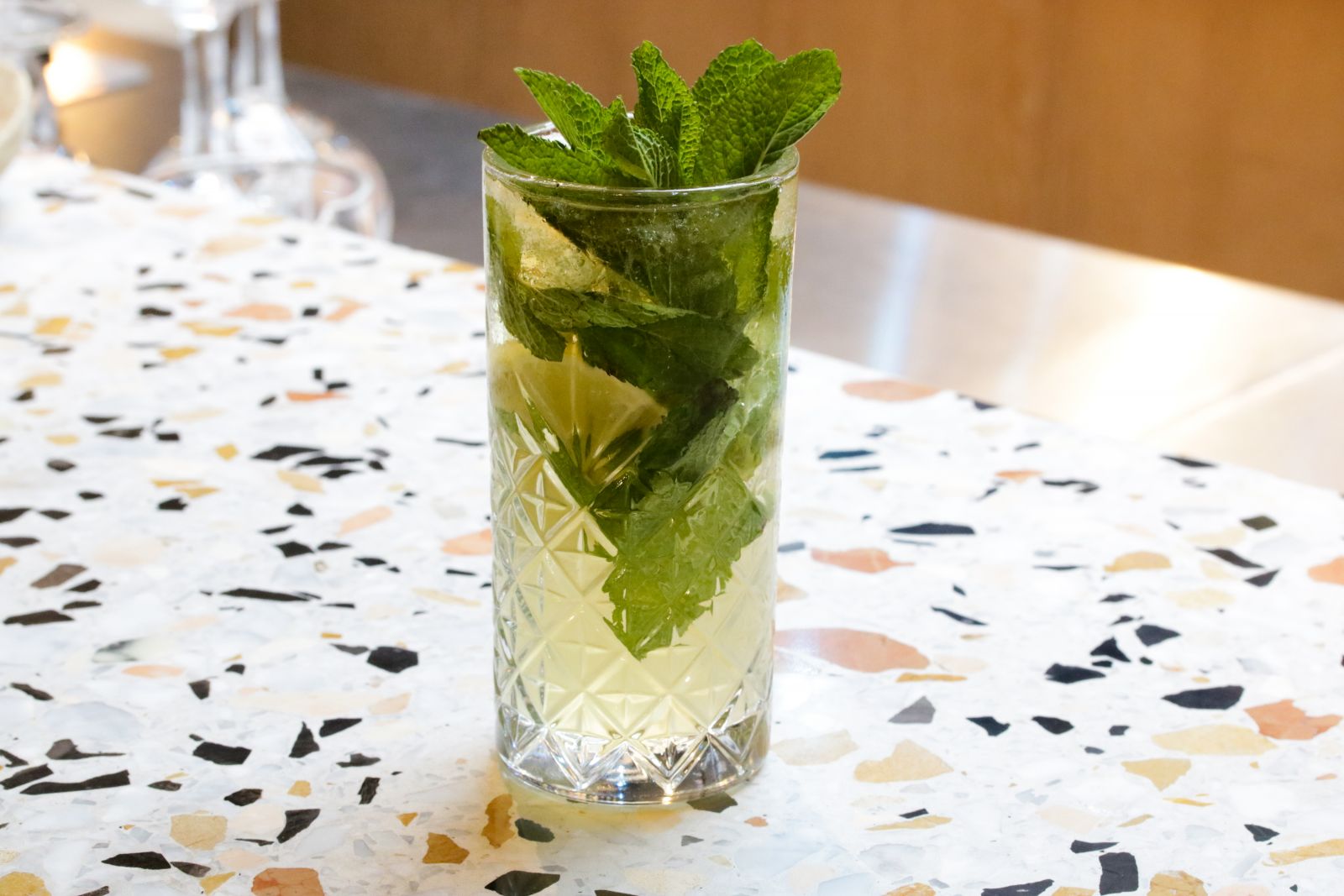 Frisian Mojito
   The Flying Dutchman rum, Boomsma Beerenburger, sugar, mint, lime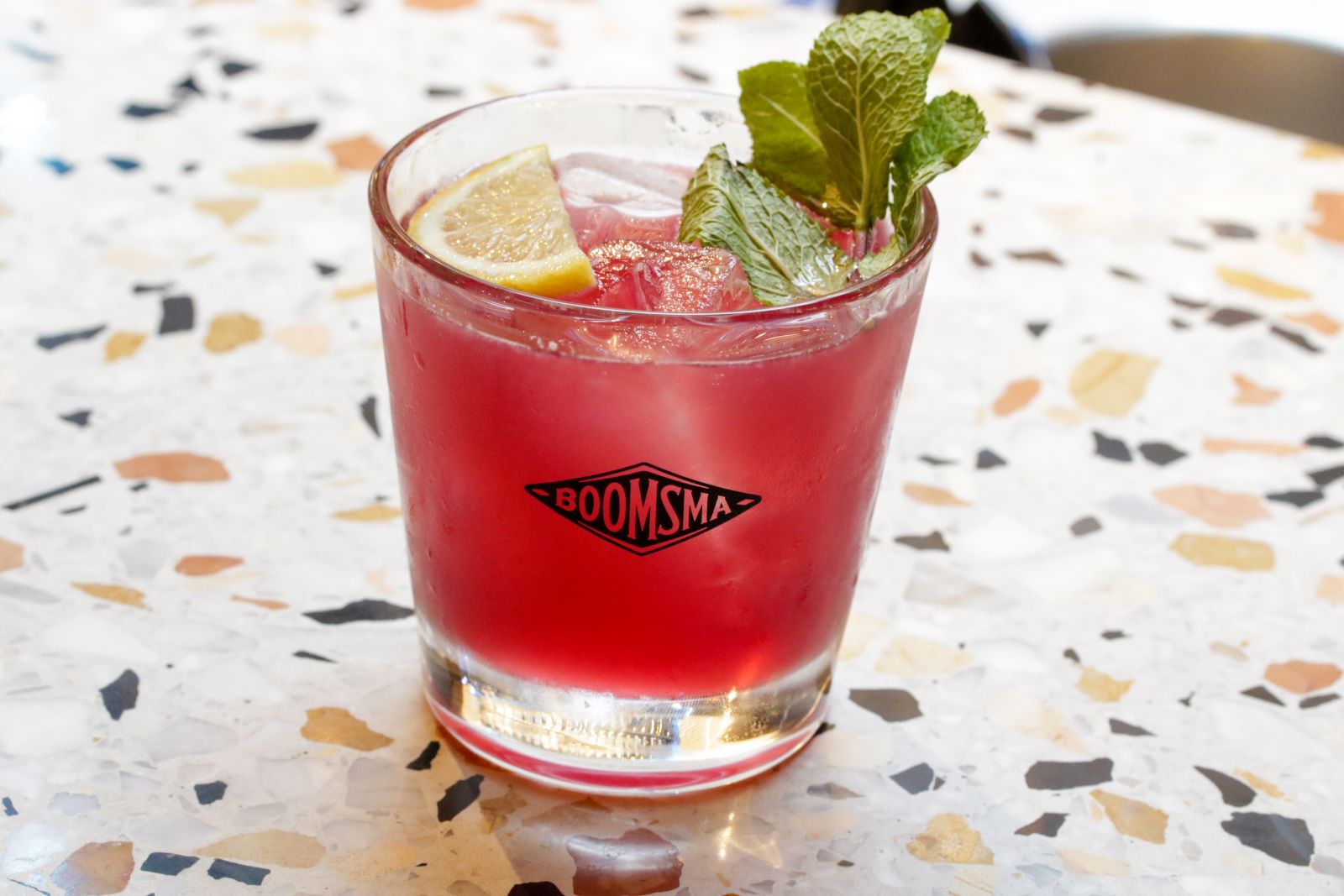 Wannee Sour
   Boomsma 5 years barrel aged genever, Niepoort Ruby port, lemon, sugar syrup
   Espresso Martini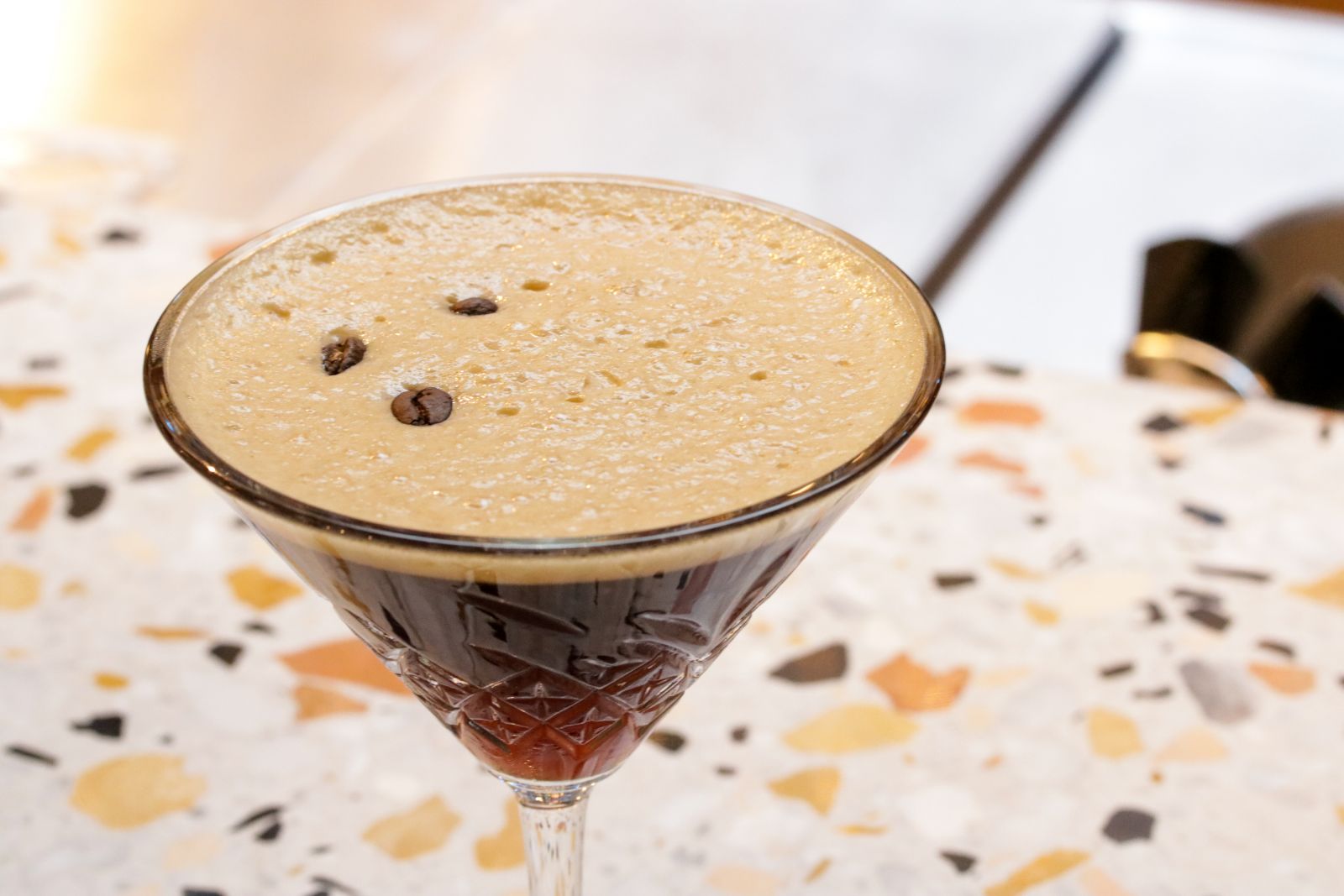 Ketel One Vodka, Van Wees Créme de Mocca, vanilla syrup, espresso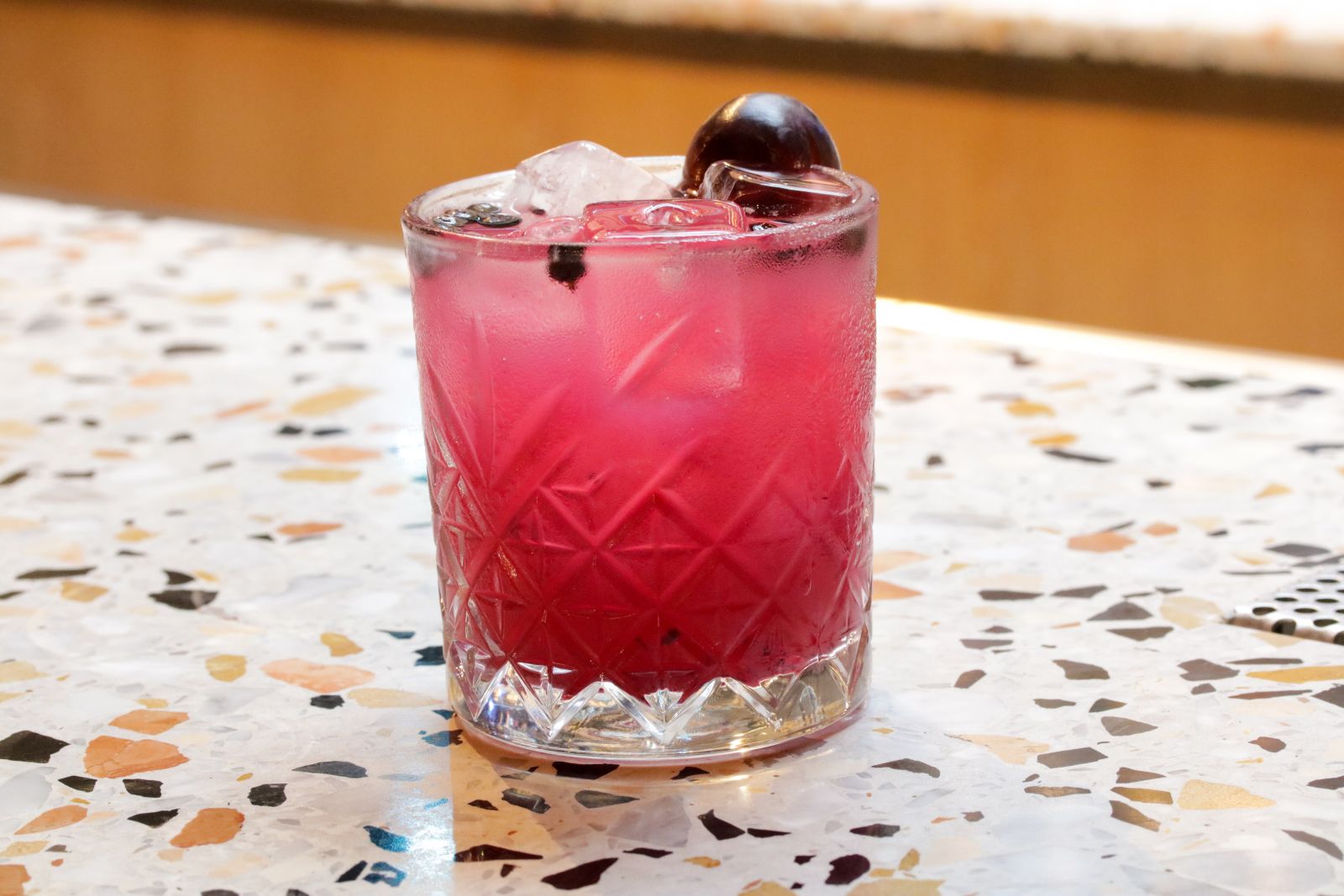 Gin & Grapes
    Boomsma Dry Gin, fresh grapes, elderflower, lemon
   Dutch Negroni
   Willem's Wermoed Original, Boomsma Dry Gin, Campari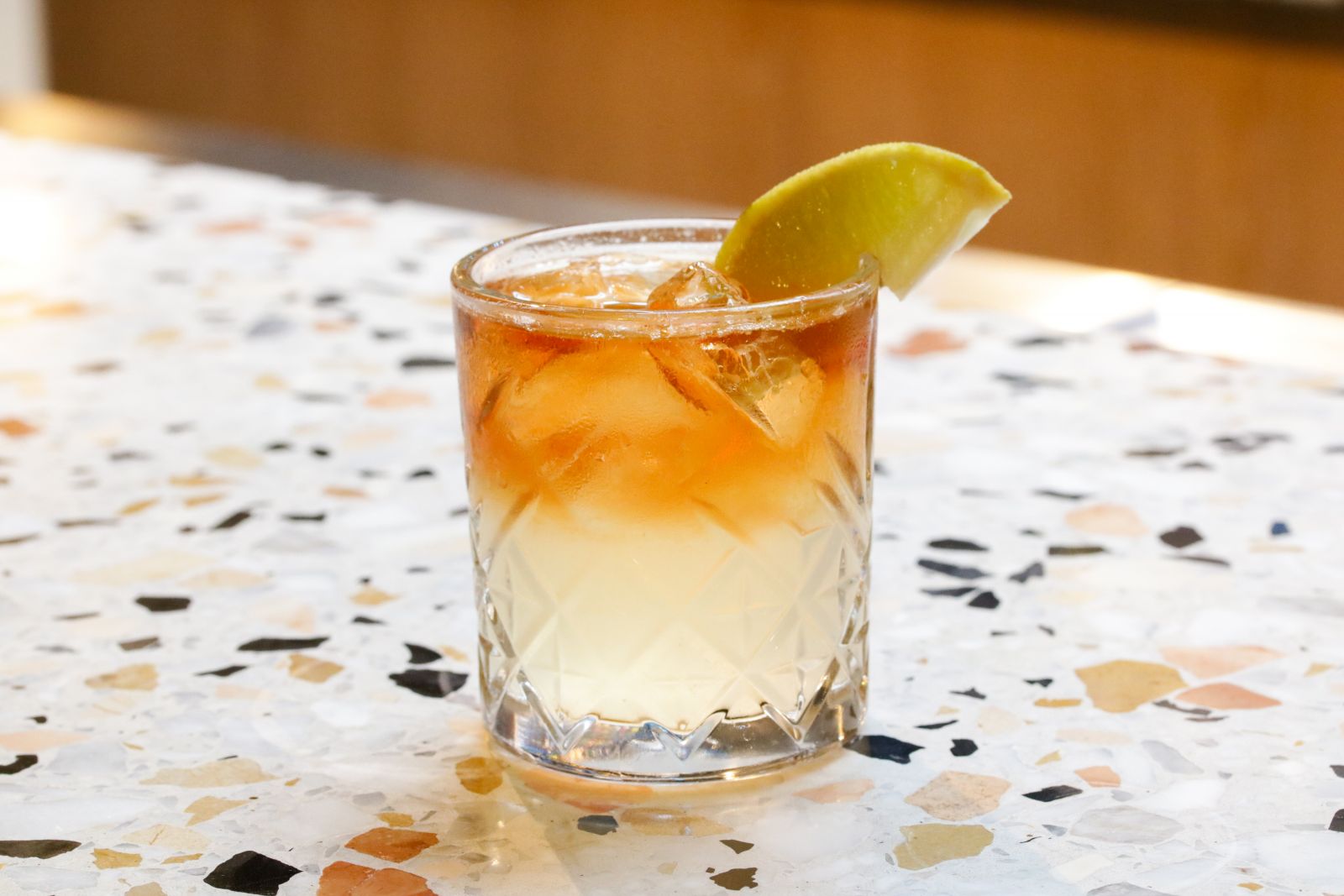 Frisian Summer Storm
   Weduwe Joustra Beerenburg, Fever Tree Ginger Beer, lime, Angostura bitters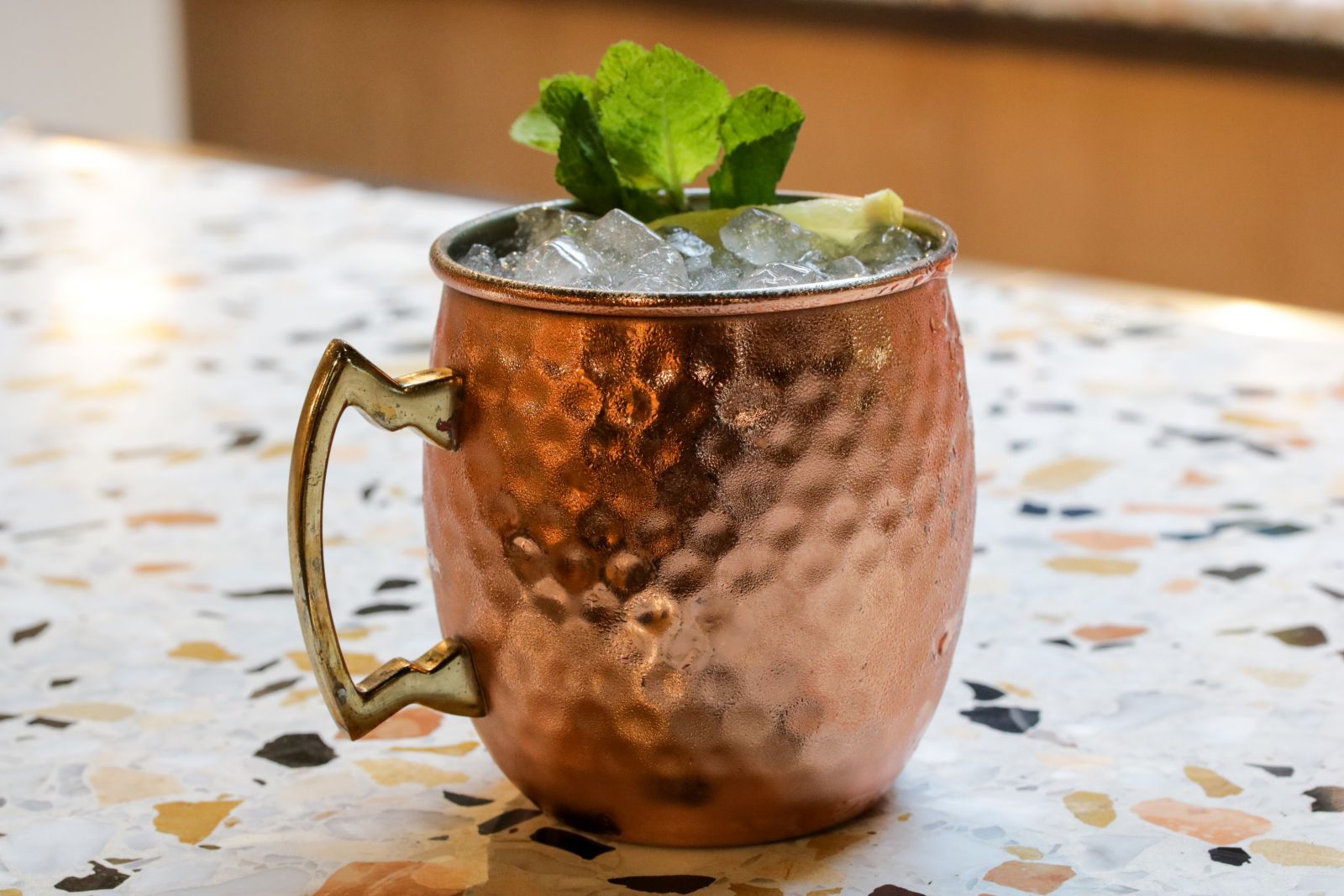 Leeuwarden Mule
   Boomsma young grain gin, Fever Tree Ginger Beer, lime, mint, Angostura bitters